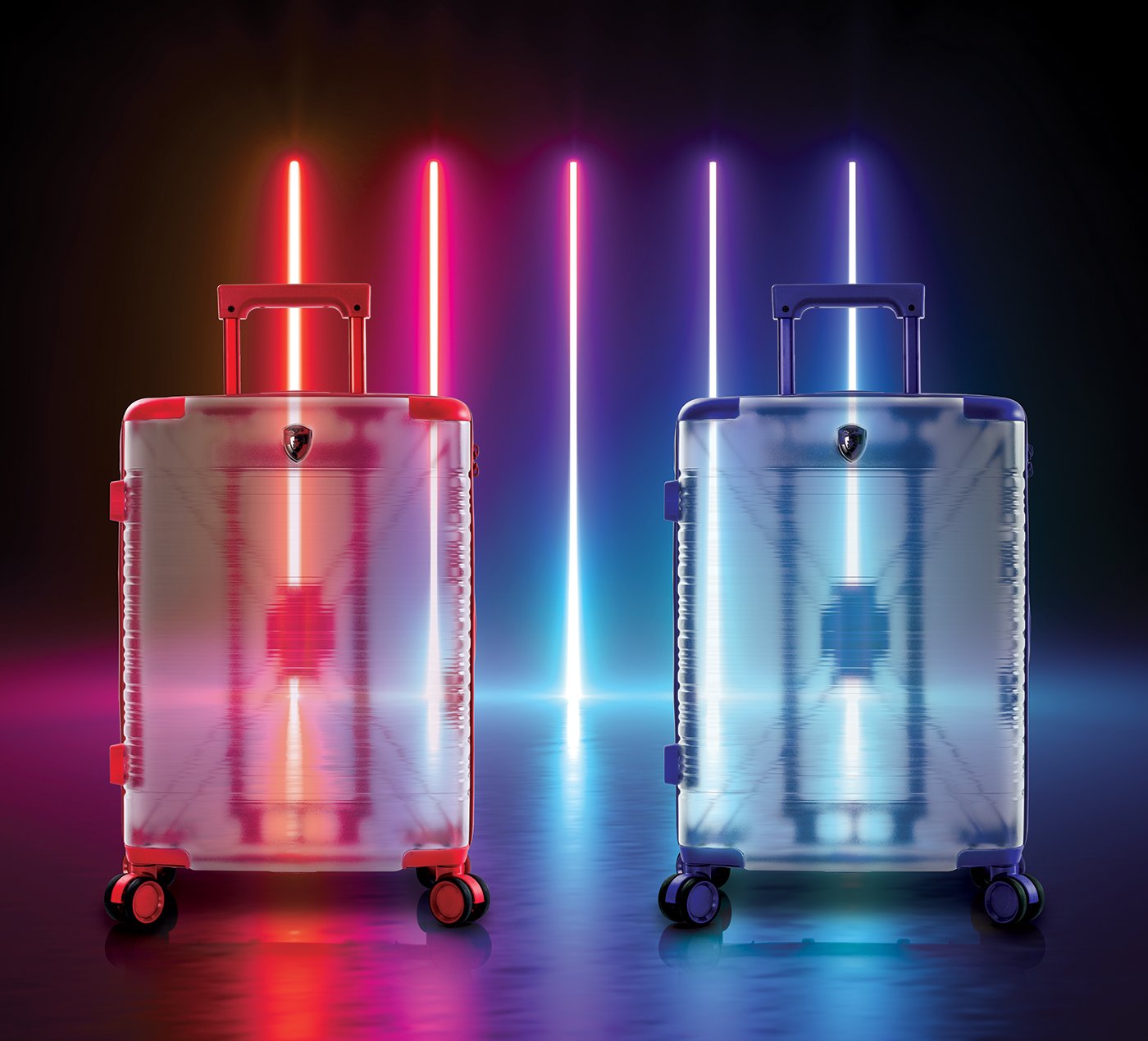 MISSION
To create stylish, one-of-a-kind travel products that inspire
We combine the latest technology, quality materials and precision manufacturing to produce innovative travel goods.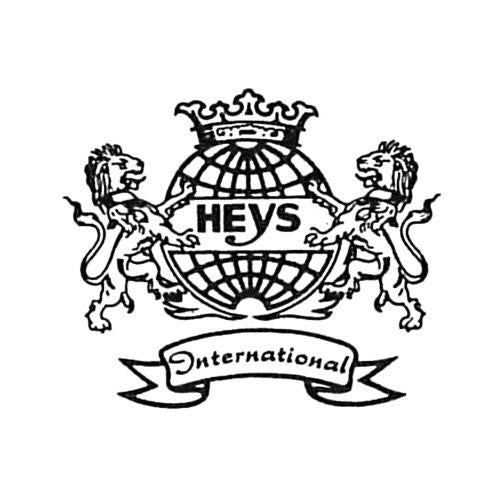 A CANADIAN SUCCESS STORY IN THE MAKING
Since 1986

Established in 1986 in the suburbs of Toronto as a small family-run business, Heys grew from a home-based business into a global travel brand, synonymous with creative travel products. Here is our story...
THE FOUNDATION
1990's

Within a few years, Heys grew into an established company with an office and distribution centre, laying the foundation for the success that would follow.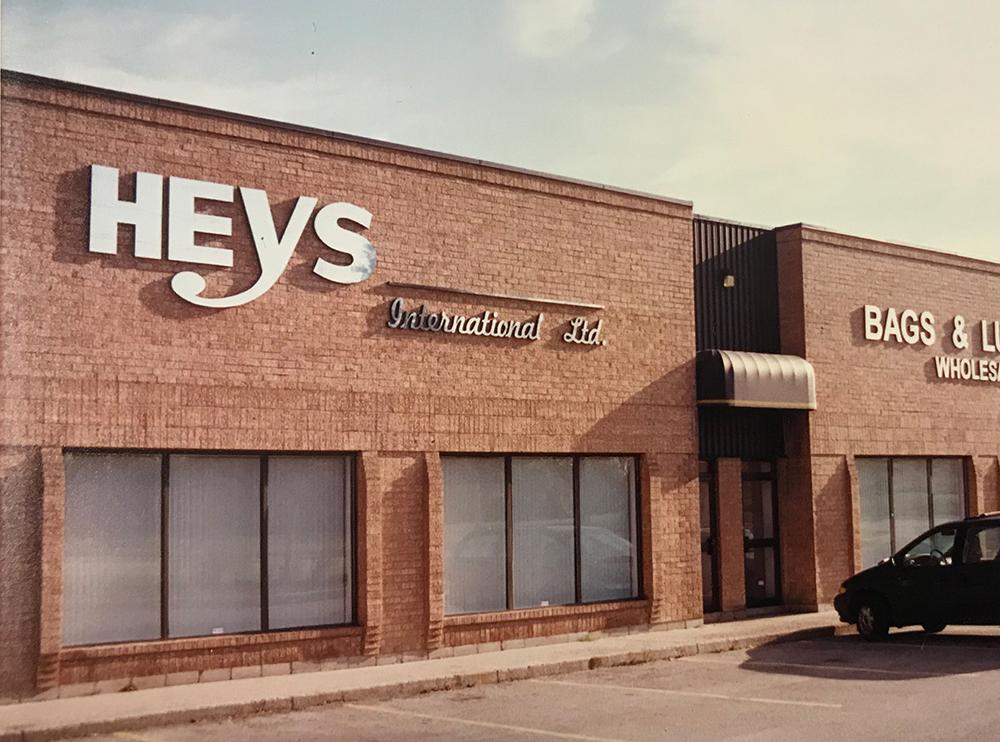 THE XCASE
2000's

Fariha Sheikh created the now iconic Heys logo, and Heys invented a glossy, hard-shell, candy-coloured carry-on. In 2003, the "xcase" was launched with a national marketing campaign and billed as the World's Lightest Carry-on, years before baggage fees were even introduced. It became 'the' travel case of its time, and attracted the attention of the travel industry and press.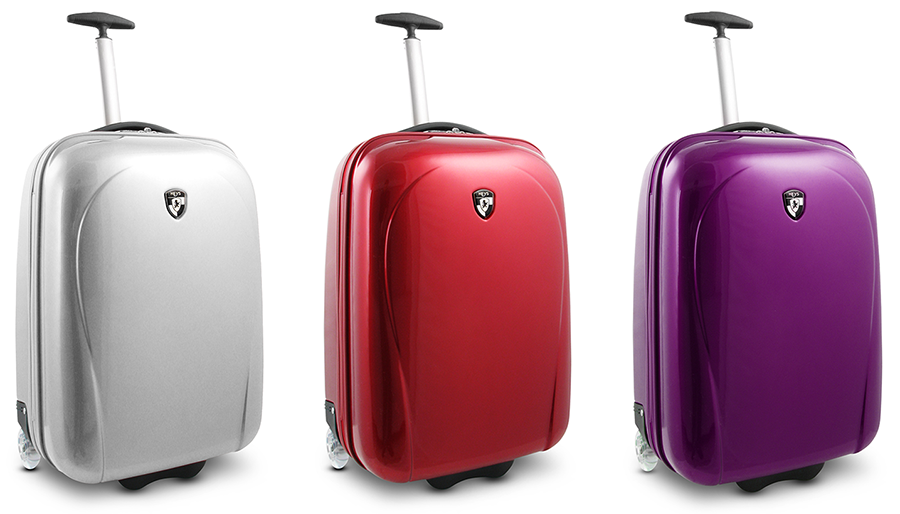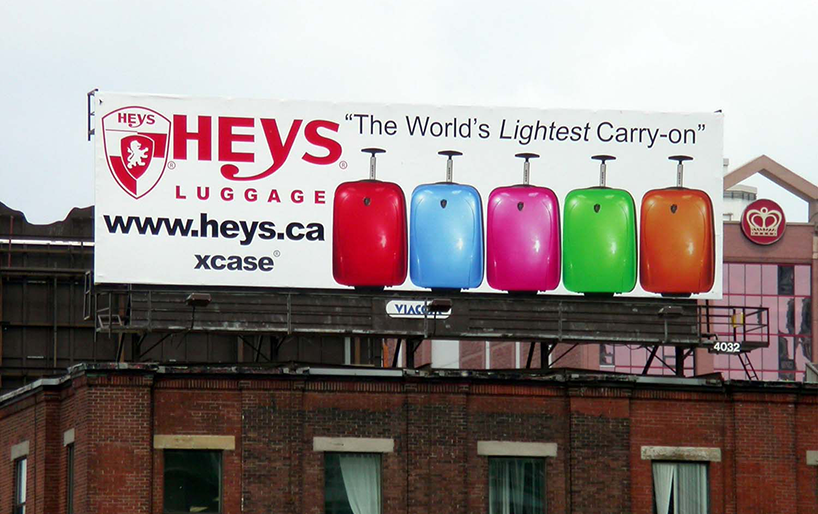 INTERNATIONAL FAME
2004

The xcase's phenomenal success brought international fame to Heys. Soon after, Heys collaborated with prestigious star-studded events, gained celebrity endorsements, and was featured in a number of top Hollywood films, and TV shows.
Chris Evans
LeBron James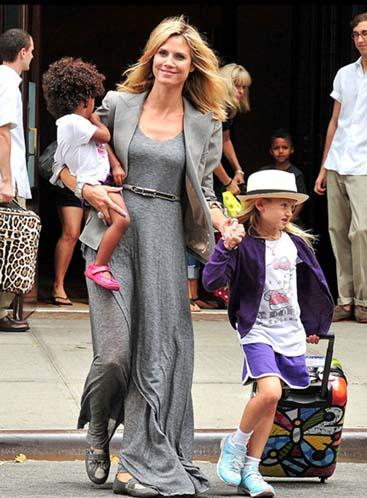 Heidi Klum
DISNEY BY HEYS!
2006

Disney and Heys teamed up together to produce the first-ever hardshell printed Disney luggage designed exclusively for kids. The partnership worked so well, that we now enjoy licensing agreements with the world's top licensing brands.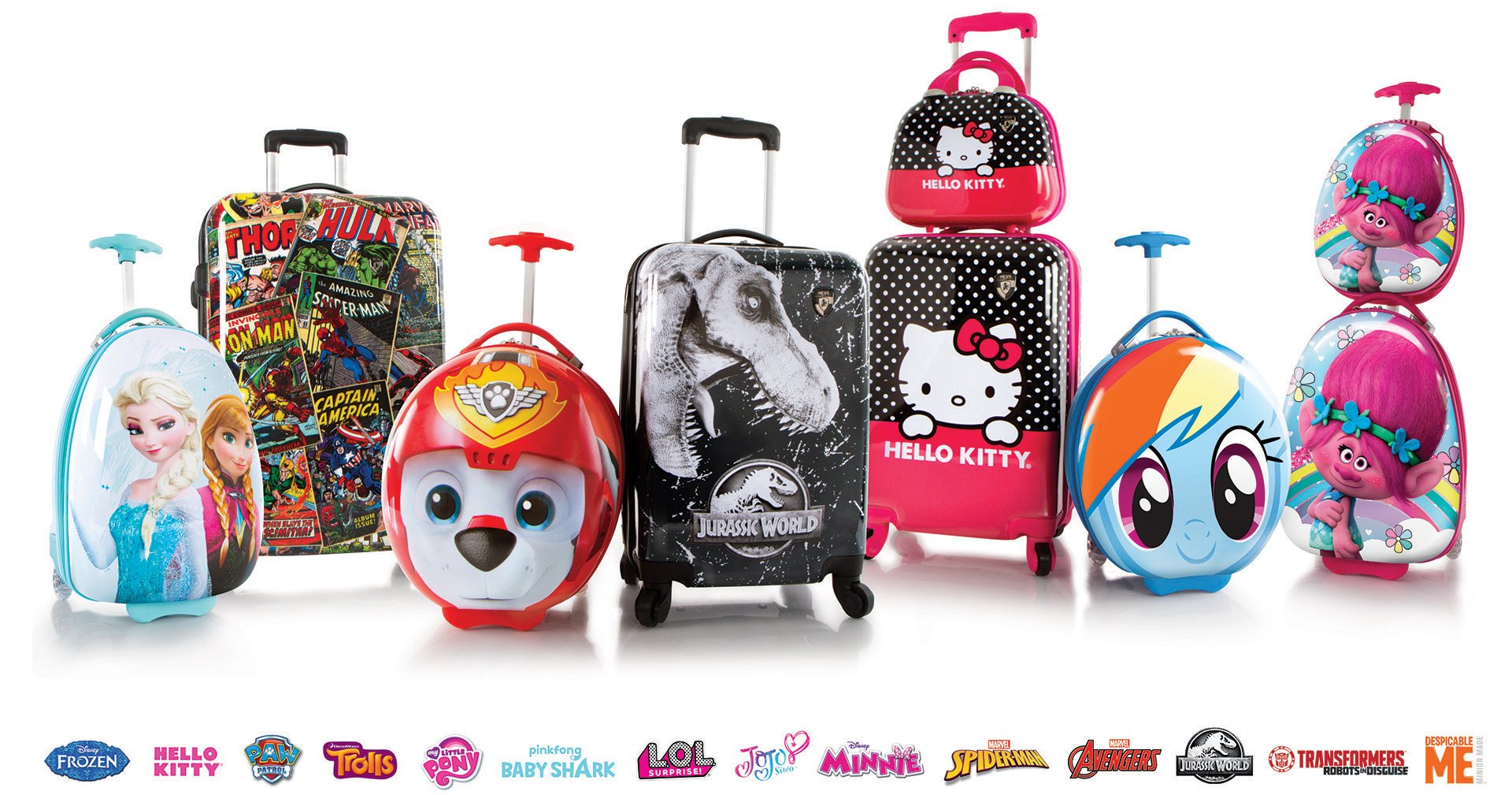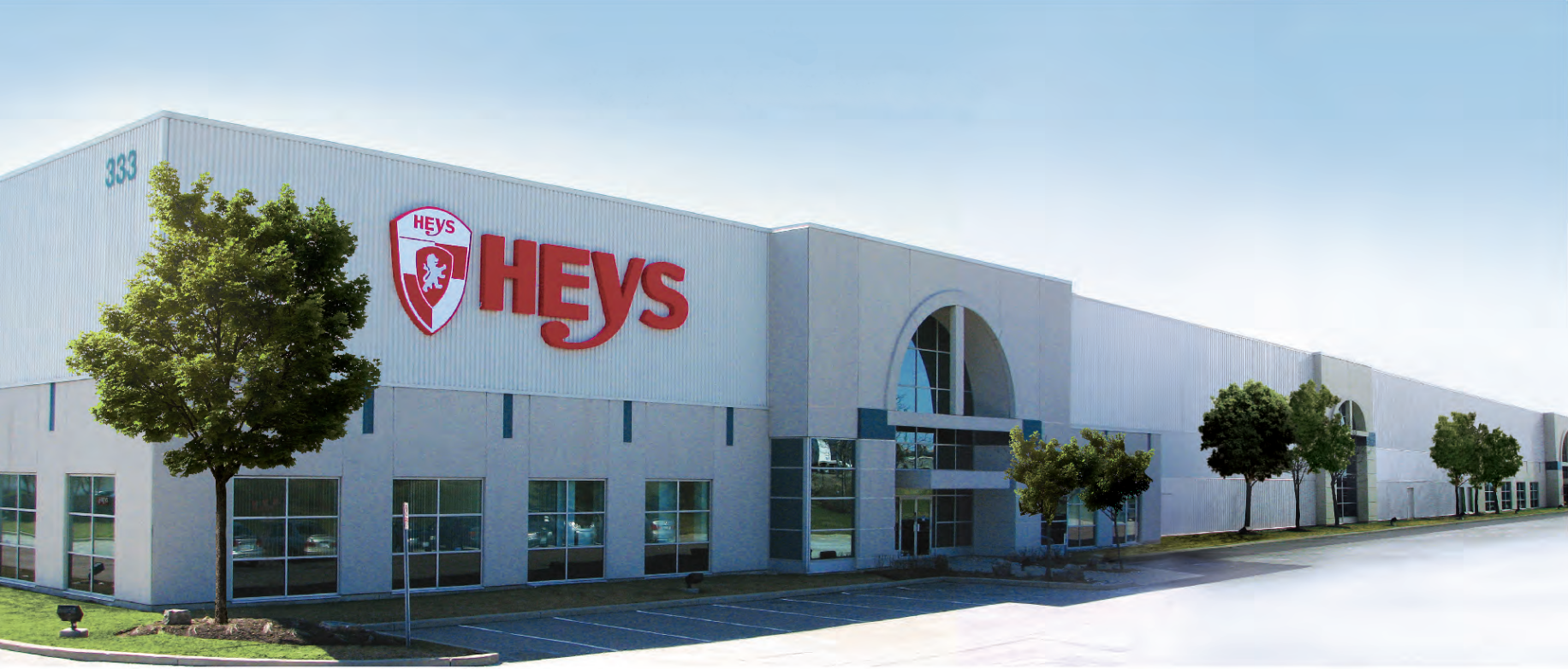 2009
Heys expanded into a new larger distribution facility.
THE ART OF MODERN TRAVEL
2012

Artists like Romero Britto, Fernando Volken Togni and Karim Rashid created exclusive artwork for Heys which transformed traditional luggage into rolling pieces of art.
OH CANADA
2014 & 2016

Heys was proud to have been chosen to produce the official luggage and backpack of the Sochi and Rio Canadian Olympic Teams.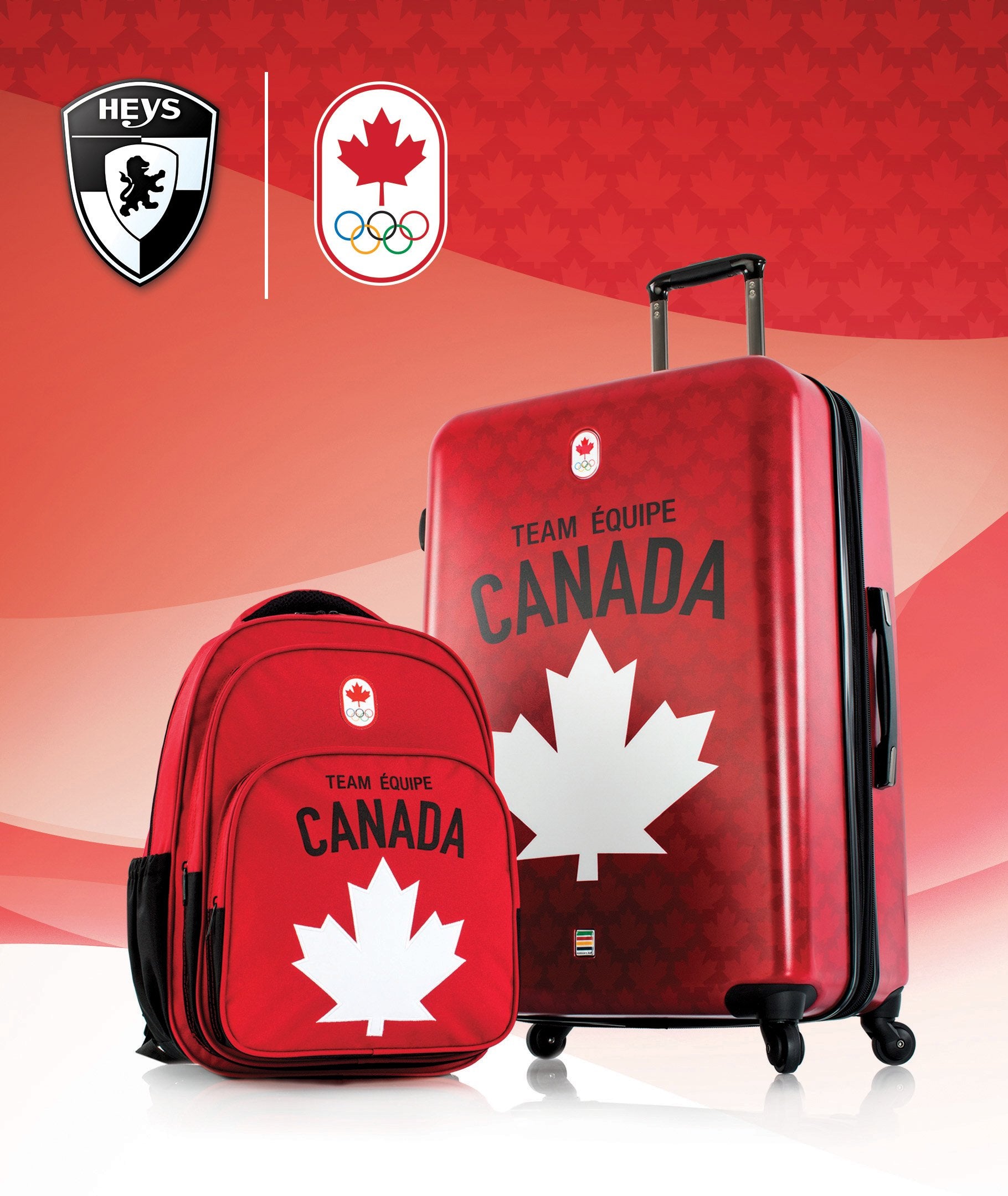 SUCCESS BY DESIGN
Today, our passion for the original, the fashionable, and the innovative has driven us to create products that appeal to every type of traveler. Our design team pulls inspiration from all over the world, and pushes boundaries to bring thoughtful and creative designs to life. Our Smart Access Opening system and Smart Luggage are just a couple of the over 200 utility patents, design patents and trademark registrations we hold worldwide.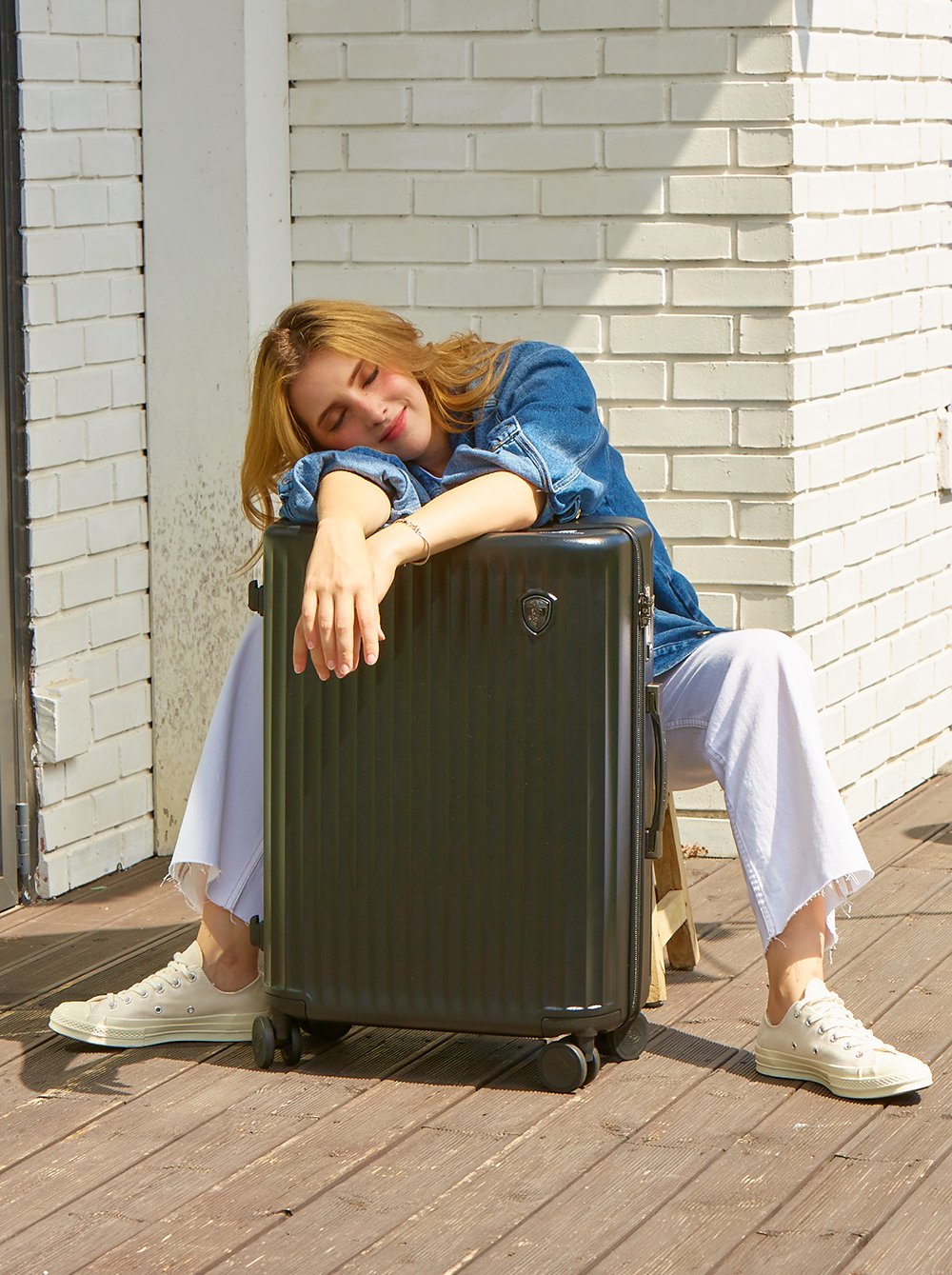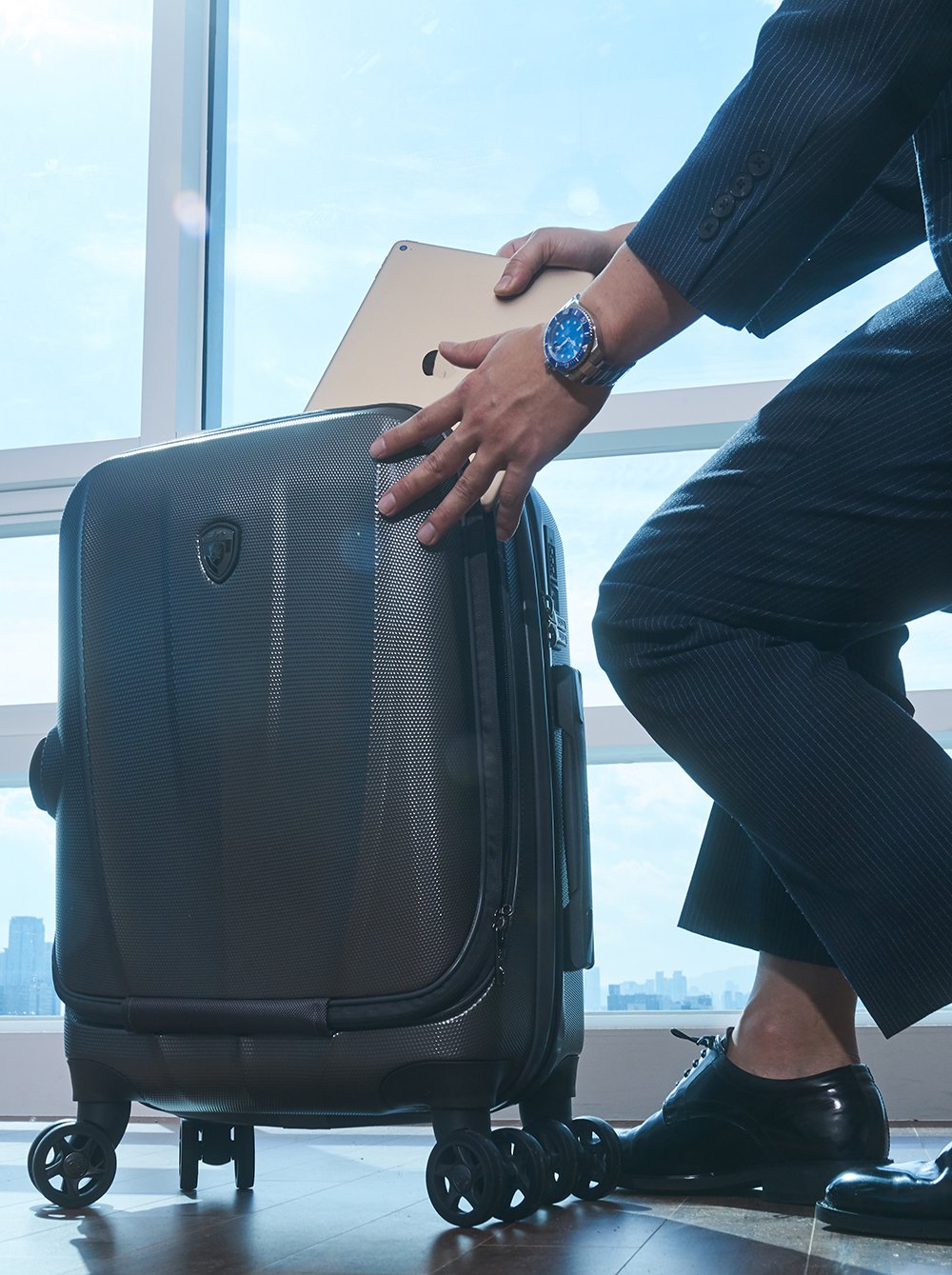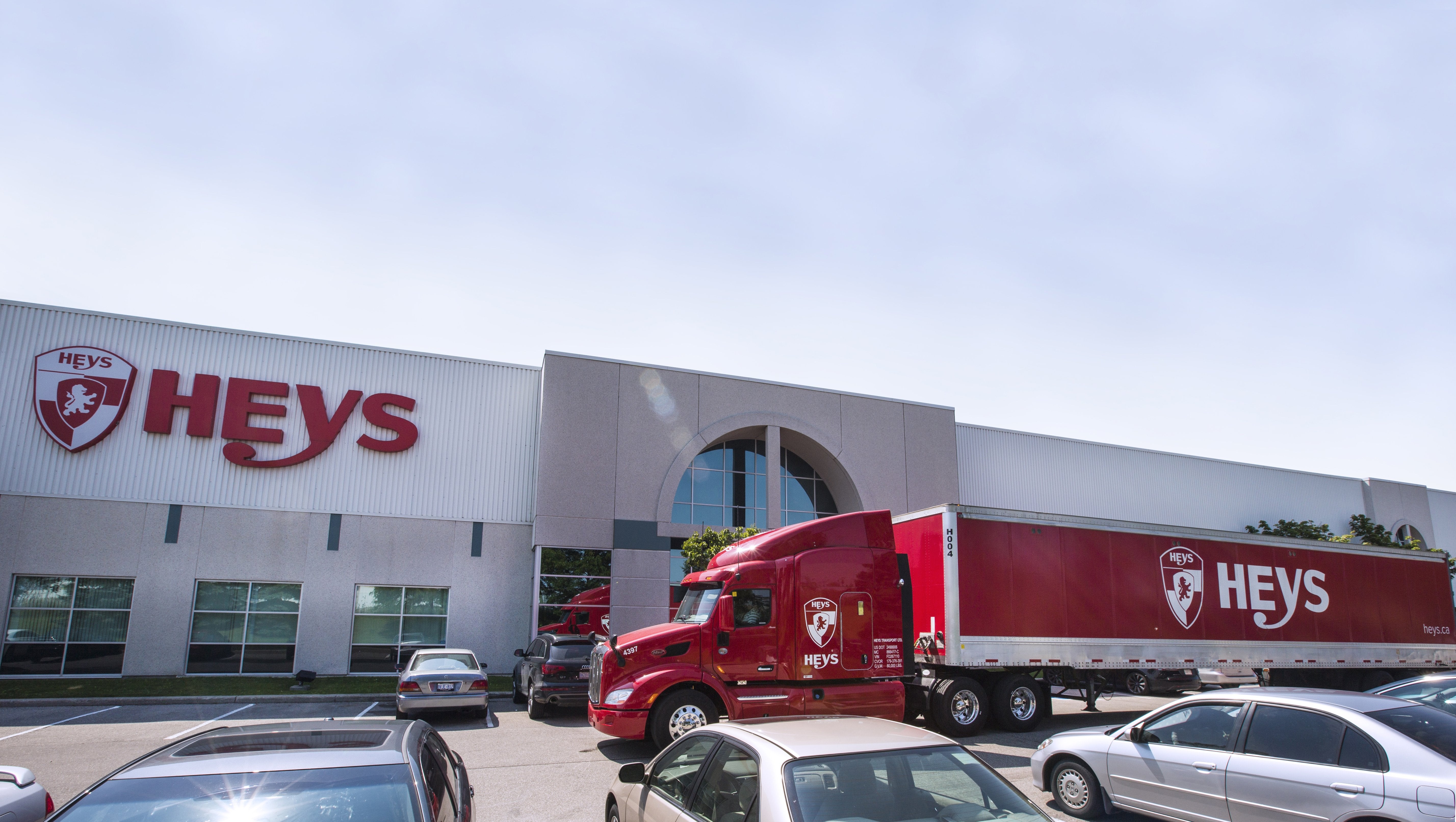 FROM CANADA TO THE WORLD
From a home-based business in the suburbs of Toronto, to an international brand with offices in Canada, United States, Germany, South Korea, and China, Heys now enjoys global distribution. 
Heys has truly become a Canadian success story.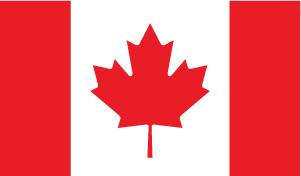 HEYS INTERNATIONAL LTD
GLOBAL HEAD OFFICE

333 Foster Cres. Suite 1
Mississauga, ON L5R 4E5
CANADA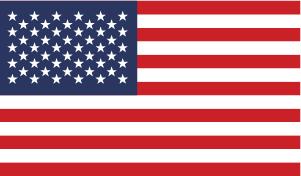 HEYS AMERICA LTD

2725 Alft Lane 
Elgin, Illinois 60124
USA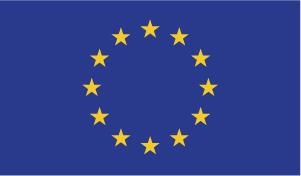 HEYS EU GMBH

Westendstrasse 28
60325, Frankfurt Am Main
GERMANY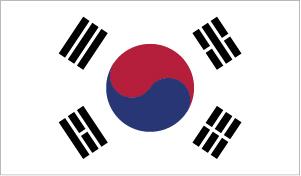 HEYS KOREA LLC

6F Dabo Building, 432-8
Unju-ro, Gangnam-gu,
Seoul, KOREA 06210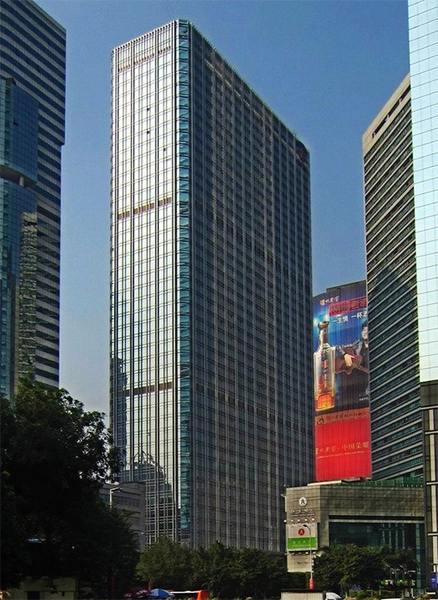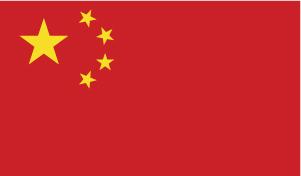 HEYS CHINA LTD

Suite 3712, Tower B, China Shine
Plaza, No.9 Lin He W. Road
Tianhe District, Guangzhou
CHINA 510160